OUR APPROACH
We specilize in investing with technology startups in the bay area
We expect future benefits as an investment in the form of a positive return. The return may consist of capital gain and/or investment income, including dividends, interest, rental income etc.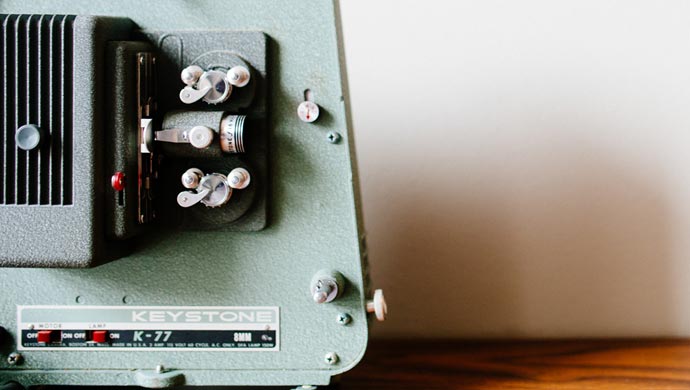 OUR APPROACH
Investing in new energy markets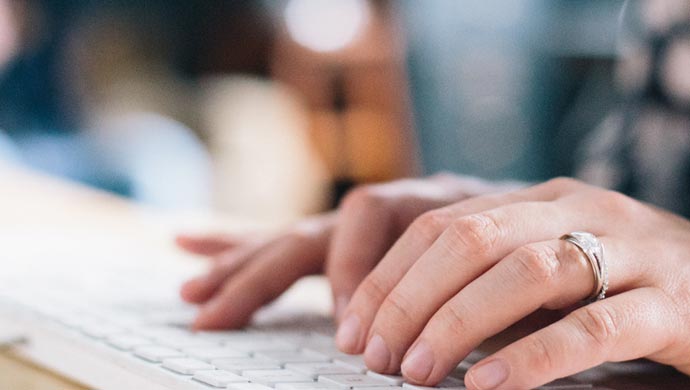 OUR PHILOSOPHY
Securing the technology sector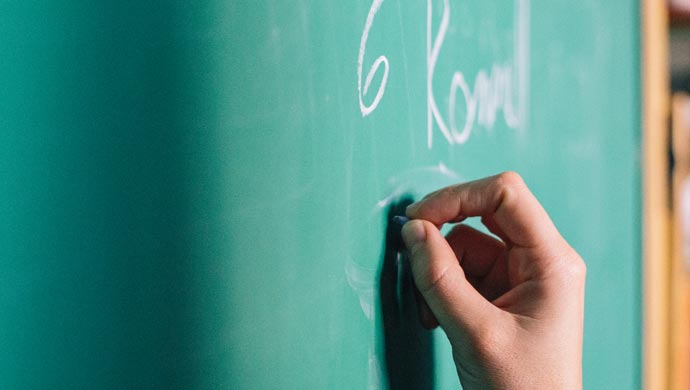 OUR SERVICES
Rethinking education
WE BACK EXCEPTIONAL FOUNDERS AND THE PRODUCTS THEY DESIGN.
that works for your success
We partner with exceptional founders with unique insights, from inception through all phases of growth.
PORTFOLIO
THE COMPANY WE KEEP Don't waste your time and opportunities
contact us right now and get professional help
Some description text for this item